I write books, websites, magazine articles, in-app and web-based manuals and have extensive experience with both technical and customer-facing materials.
Key Writing Samples:
• A consumer-friendly, easy-reading book for performing musicians (
READ NOW
)
• A thoroughly-researched life-safety article for professional readers (
READ NOW
)
• A customer-facing, technical marketing website for a distributed control system (
READ NOW
)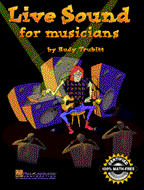 Books
I am the author of
five books
on music and sound technology. Titles include Live Sound For Musicians & Mackie Compact Mixers, both published by Hal Leonard.
Read the FIRST CHAPTER
of Live Sound For Musicians!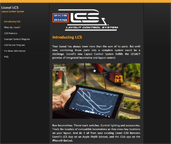 Websites
I wrote the copy, did the illustrations and photography and web authoring for this
customer-facing section
of Lionel's Model Train's Website.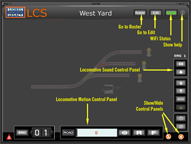 In-App Help
Here's an in-App help system
I created for an iPad App. This is a collection of HTML files styled using RapidWeaver.